VIP Membership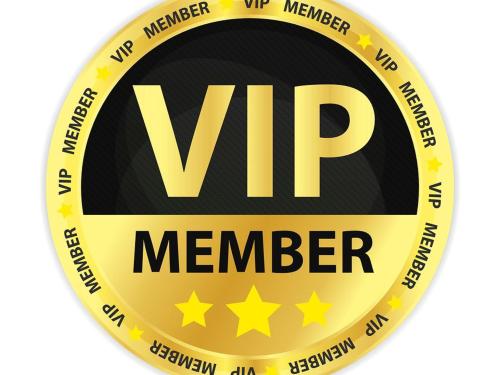 Rotex Plaza Hotel VIP Memebership Requirements
All guests are eligible for a VIP membership. *(Restrictions May Apply) In order to become a VIP member at the Rotex Hotel, one must have come to the hotel for a total of 10 separate times. For example, staying once but having a 10 night stay will count as 1.
VIP MEMBERSHIP BENEFITS include:
Cheaper Fixed Room Rates Throughout Peak / Off Peak Season
No Security Deposit Collected ($100 Value)
Blackout Dates Reservations (Not Guaranteed, if hotel has reached MAX CAPACITY)
Quick Reservation
Free Complimentary Room Upgrades
Room Credits & More!
(1) Non Eligibility Restrictions May Apply: If during time of VIP enrollment, Hotel finds that during the previous stays there were any damages, late checkouts without notice, or late to pay moments, guest may be in eligible to enroll at any time*